Gallery for
Earl of Lemongrab
Place images in galleries in appropriate sections. Do not post fan art here.
Screenshots
Season 3
Season 4
Season 5
---
---
---
---
Season 5.2
Title cards
Production
Modelsheets
Edited sheets
Storyboards
Promotional images for episodes
Concepts
Artwork by Adventure Time crew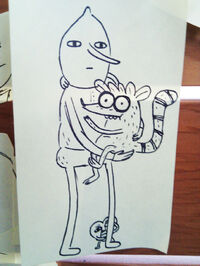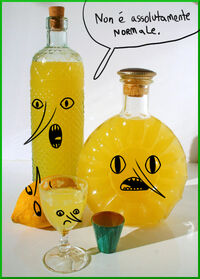 Other
Comicbook scans
Promotional images
Memorabilia and merchandise
Ad blocker interference detected!
Wikia is a free-to-use site that makes money from advertising. We have a modified experience for viewers using ad blockers

Wikia is not accessible if you've made further modifications. Remove the custom ad blocker rule(s) and the page will load as expected.