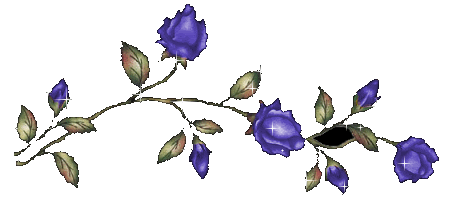 Konnichiwa, welcome to my profile page! If there is anything you would like to ask, please inform me on my talk page! I will get back to you as soon as I can. ~~ ♥ Arielle's Rose (talk)

" You noa you wanna click me ..."

"DANCE OFF! Gunther or Crash?"

If you voted for either, your vote box turned into a shredder! Obviously I am the best dancer of us three!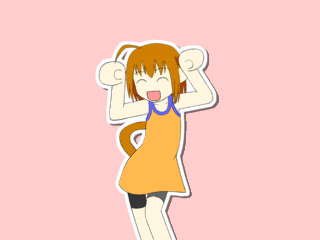 Arielle's Rose

Full Name

Arielle Lumière

Age

14

Personality

It's based on how much of a judgemental you are.

Hobbies

Adventure Time to the MAX, strumming the strings, traveling, and martial arts!

Likes & Dislikes

I absolutely love adventure, songs, and serious action! Pocky is my favorite snack and as you can tell I like orchestration.




#1 dislike are C O C K R O A C H E S... I also don't like people who force their interests/opinions onto others.

Quote

"Clouds obscure the ever so royale stars ...


Clouds represent corrupted, cruel, and try to keep stars from succeeding at what they could not.


Stars are the future, the visioners, and give inspiration and hope to true stars who have yet to escape the Clouds."




-Myself