Hey, I'm Bigez620. You can mostly find me as an administrator on the Total Drama Wiki, but I'm also here often too. Feel free to look down for my gifs of epicness.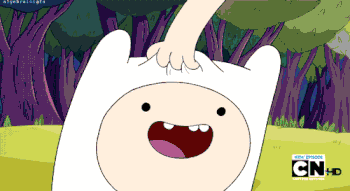 Favorite Characters
Edit
1. BMO

What's not to love about this adorable robot? Its cute, funny, awesome, and endearing. Maybe someday BMO will achieve his dream of becoming a real boy, I hate to see the little thing upset.
2. Finn

The problem with some TV series is that most of the time, the main protagonist is the least likable out of the other minor or recurring characters. Finn is certainly different from those other protagonists. He is kind-hearted, courageous, hilarious; what else is there to say? Finn has a large heart and will always stick up for his friends and family, all doing this in a courageous (and hilarious) way.
3. Marceline

Often acting as the only sane man (or woman), Marceline is both a tragic and likable character. Going through practically more than anyone has, Marceline perhaps has the most depth on the show, next to Ice King. But even with emotional depth, her no-BS attitude is still humorous to me.
4. Lumpy Space Princess

It's almost scary how accurately portrayed LSP is as a teenage girl. Lumpy Space Princess is the perfect teenage girl stereotype, and she even introduced my favorite "what the lump" line. She's hilarious in every episode she's in, even the much creepy-enducing Gotcha.
5. Ice King

Never have I pitied a character on this show more than Ice King. Ever since What is Life?, I've know all he wanted was some friend. And Holly Jolly Secrets Part II didn't help me feel less bad for him. However, his childish self is what makes him so lovable. He's funny, crazy, and the perfect bad villain.
Favorite Episodes
Edit
Season One
Edit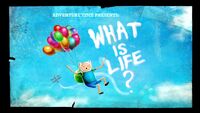 A hilarious episode that introduced such a lovable character, Neptr; the suicidal balloons would qualify too. And the poignant ending with Ice King was a great way to top off a great episode.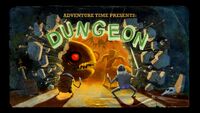 The episode was funny, dark, and creative, but it doesn't get the recognition it should. I definitely find this one of the more underrated episodes.
Season Two
Edit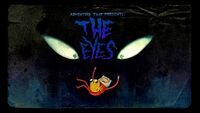 The sole reactions of Finn of Jake throughout the episode are priceless. One of the episodes that doesn't have to have a quest-like plot to be great.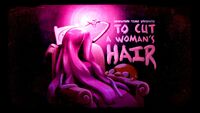 Between Finn's luscious hair and the random humor to come out of this episode, there's just so much that wins in this episode.
Season Three
Edit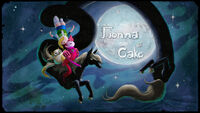 It plays like a regular Adventure Time episode, yet works so well. It's action packed, humorous, and has an awesome song moment. What's not to love? Incendium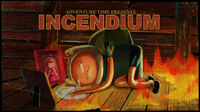 Most likely my favorite episode of all time. Not because it introduced Flame Princess, who I am not a big fan of, but it was just that lumping interesting. It offered humor, drama, and a cliffhanger ending. Not to mention it has two of my favorite songs in it.
Season Four
Edit
I like this episode for the same reason as Incendium. It wasn't because of the love between Flame Princess and Finn, it was because of the drama and humor the episode had to offer. And, like Incendium, it even included another catchy song.
You're going to have to give me a few months before I talk about this episode. i'll be chopping onions till then...
Honorable Mention
Edit