Status:.........
"

BARREL!!!!!!!

"

—PewDiePie
Welcome to my profile.I am ChilledEnderman.Feel free to go on anything on my profile.(btw can someone tell me how to make a custom signature?) If you need any Minecraft Pics, questions, etc. you come to me. 
How to contact me:
Ask.fm Username: ChilledEnderman
Wikia
MSN(or windows live messenger)
E-mail(no spam mail or you will face something)
Minecraft(cracked servers only. i do not have my own server)
XBOX Live. Gamertag: ChilledEnderman
ATTENTION ZOMBIE SHOPPERS!!! TIME FOR A FIRE SALE!!!! UNTIL THE SONG ENDS, BOX PRICES GO DOWN TO 10!!!1 UHAHHAHHAHAHA!!!!!!!!!!!!111 ............UHAHHAHAHAHHA!!!!!!!!!!!! BYE BYE!!!
Chilled Enderman

Enderman photo by JackTheFox in Photobucket
Name
Chilled Enderman
Gender
Male
Age
23,375
Species
Hybrid Enderman Human (mostly enderman)
Country
United States of America
Occupation
Mob Leader ,Greifer, Assassin
Father
Richtofen
Mother
Unknown
Spouse
Not yet.
Sibling
Unknown
Child/Children
Nope.
Relatives
Unknown
Join date
August 14, 2012. Btw YOU ARE TRYING MY PATIENCE STALKER!!!!
Motto
"YOU ARE TRYING MY PATIANCE!!!"
Likes:
Minecraft
Video Games
This generation music
Rock music(depends on beat,rythem etc.)
Adventure Time (OBVIOUSLY!)
Nostalgia Critic videos and reviews
Team Fortress 2
Dislikes:
Trolls
Griefers
Stupid music
Ear troll vids
Pop up troll vids
etc. etc. and more to be added (also annoyenc
es)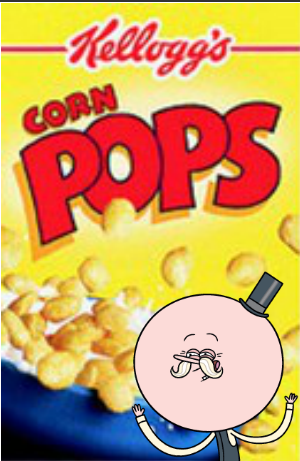 [[File:2012-12-