PIZZA BAGELS!!!

16:29, August 17, 2012 (UTC)
MC
Name
MC
Gender
Female
Age
15
Species
Vampire animal hybrid
Occupation
Mage, writer, student
Voiced by
Me
A Bit About Me
Edit
I am one of those people who like to blurt out things that are unnecessary. I am a very mixed personality person, who can act like an emo person one day and a crazy weirdo another day. Once you get to know me, you will be like "yep, that's MC for ya." So I have tons of Adventure Time fan fics, comics, and mini comics. But now I have something new and completely original: my OWN COMIC SERIES! It's called "The Way We Are," and it's... well it's all an unsencored rough draft so far. If you know me, you know I'm kinda obsessed with tragedies, and this series is filled with that, suspense, and a touch of my humor. I probably shouldn't put anything of it on this wiki, since it has- ok nevermind, TMI. CASHEWS IN YOUR MOUTH! Peace.
Oh, find me on youtube: atwfnj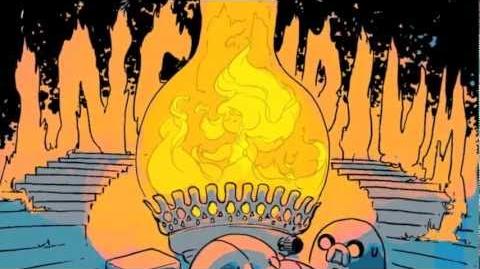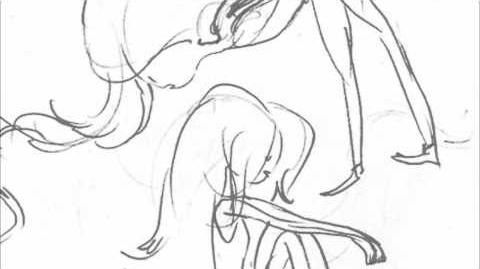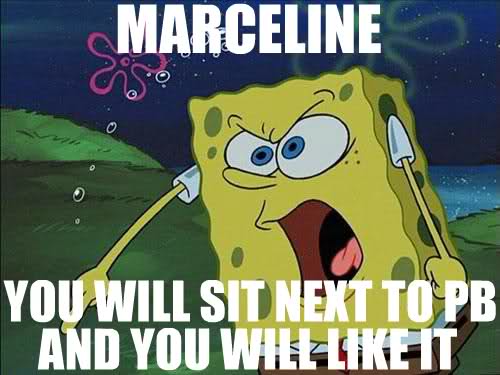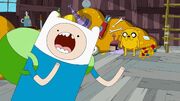 Favorite AT characters
Edit
Well, obviously I love all of the main cast, but my favorite of them are Finn, Jake, Marceline, PB, and LSP, They are in alot of my comics... usually Finn is the main focus, cuz every good story has a hero who has suspense and tragedy... well now I don't draw adventure time stuff as much, due to my own original comic series! Okay, here are my favorite minor characters:
Flame Princess
Peppermint Butler
Melissa (yep)
Hudson Abadeer
Susan Strong
Tree Trunks
Gunter
Flambo
Baby-snaps
Death
Kim
Lemongrab
Doctor Princess
Schwabl
Celina (you're probably thinking: who?)
Margaret
Starchy
Loraine
Penny
Ethel and Bob
Science
Clarence
Raini (she's so cute)
Alpha hug wolf (she kicks butt)
Upside-down green icecream cone
Phil
Lollipop girl
Cubby
Candy Heart