Hey guys, want some cool wallpapers? Click here!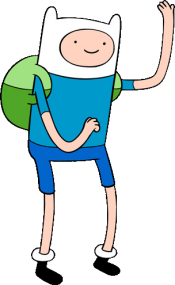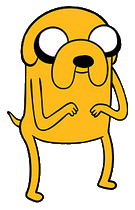 Hello fellow Adventure Time fans! My name is Moocowisi, your name is unimportant, since you don't have an account, and lets work together to make this wiki the best one in THE WHOLE WORLD! I'm an admin here, so if you ever need somebody banned help, drop me a line.

Nifty links
Edit

New to editing? Have a look here. Looking for stuff to do? We have a whole list of articles that need to be expanded here. Wanna start a conversation or editing project? We have a forum for that. Have an image that we might need? Head over here. Just make sure you pick the proper license from the drop down menu! Wanna practice before you start editing pages? Head to the Sand Kingdom!
Current Projects
Edit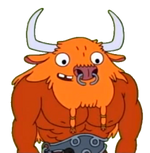 Aside from doing admin stuff (like deleting pages), I'm mostly cleaning up pages as I come across them. I might go around and fix all of the links to redirects eventually. I really need to start being more active :/
Also, I need to find where this goes.

Userboxes!
Edit
| | |
| --- | --- |
| | This user is a fan of Jake. |
| | |
| --- | --- |
| | This user would like to live in the Tree Fort. |