Welcome to The Candy Kingdom!
I'm Princess Bubblegummie,you can call me PB,PBY,PBG,Gummie,PBGummie,Gumgum,Bubblegum,or anything that suits me! I'm the ruler of the Candy Kingdom! I'm an official Adventure Time addict, and friendly too! (Depends on who you are and what you are though :P ) But remember: The way you treat me basically affects the way I treat you.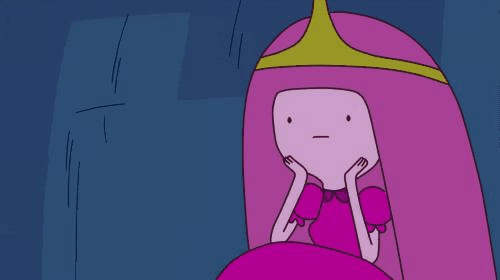 I support Bubbline
Here's a Sign-in sheet..
Edit
Sign in if you want! :) --I'd like your feedback as to whether I was brilliant or simply outstanding. 01:43, March 9, 2013 (UTC)
14:17, May 24, 2013 (UTC)
08:42, November 6, 2012 (UTC)
--

I like trains

Riolus are coming for you 02:42, May 18, 2012 (UTC)

Happy the neko-mander Says Hi!

--Some Fan The Ultimate Cooling Machine | 08:28, October 21, 2012 (UTC)]

BOGEYMAN

11:18, October 25, 2012 (UTC)
--A Lost Flame

00:15, November 12, 2012 (UTC)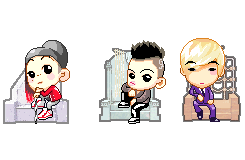 FANTASTIC BABY!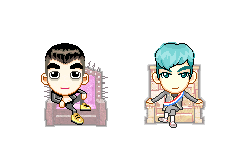 ] 01:46, March 9, 2013 (UTC)
Here are links corresponding to my signature,Floaters,etc.
~Pinoy Adventure Time fans Wiki