"Let's always be stupid. Forever!"

—Finn the Human
---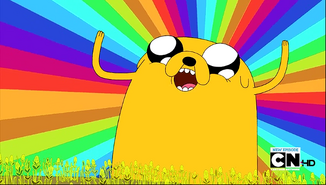 Mysterious people don't talk about themselves. All you must know is that I freaking love Adventure Time. If you need any help on this wiki, ask.
---
ADVENTURE
TIME
My favorite pages
Edit
Editing milestones
Edit
August 24, 2012: 1000th edit
October 2, 2012: 2000th edit
November 3, 2012: 3000th edit
[INSERT LARGE TIME GAP HERE]
April 7, 2012: 4000th edit
Transcripts
Edit
If there's one thing I hate, it's people who brag. ....Now here's a list of transcripts I've written for the AT Wiki in order of date created:
And more to come (to my dismay T_T). Or... maybe not, as my computer is screwed up now.
Are you a bad enough dude to write this many transcripts?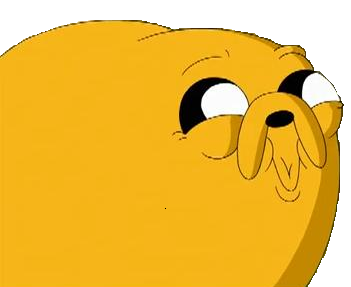 Jake doesn't think so. PROVE JAKE WRONG! But seriously, please help make transcripts. ...They take like 90 minutes to write.
My signatures
Edit
Nothing particularly impressive. See them here.