welcome to my lair...

I KEEP MY LAIR AS IT USED TO BE AS A MEMORIAL TO HOW GOOD THIS WIKI ONCE WAS...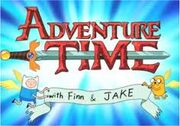 what time is it?
ADVENTURE TIME
this user is currently under a lot of stress (so please be nice :3)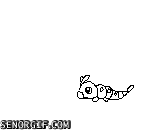 this user has an unpredictable personality!!! (so watch out :3)
this user is PURE EVIL! MWUHAHAHAHA!!! (but not really XD) I'm also a troll, as seen in that picture down there.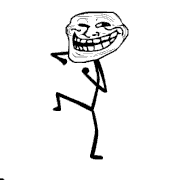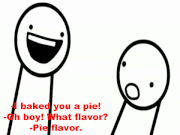 FP and Finn
Edit
gotta admit... they are pretty cute together, I support this ship <3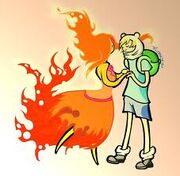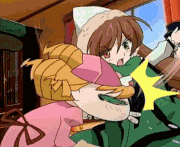 about me (fantasy character)
Edit
NXshadow (shadow demon)
normal form
Name
NXshadow (shadow demon)
Gender
male
Age
15
Species
Demon
Country
The Shadow Lands
Occupation
sorcerer/necromancer

(fire, dark, and spirit magic)

Motto
"you do not want to unleash the demon within me"
What I enjoy
Edit
pokemon (the games only)
television comedies such as...

30 Rock
HIMYM
The Simpsons
Family Guy
Tosh.0
any other shows you think I would like? suggest them to me on my talk page!

adventure time (duh!)
regular show (sorta)
dragon ball Z
certian comedians such as...

jim gaffigan
Daniel Tosh
any others you like? suggest them to me on my talk page!

alternative music (LIKE COLDPLAY N JUNK)
eminem THE RAPPER not the candy
baseball (the phillies are my fav team)
sonic the hedgehog franchise
Kirby Franchise
Superhero Movies (like the avengers :D)
tROLOLOLOLOLOLLLLING
history and astronomy

ಠ_ರೃ (no joke, I do :P)

Fullmetal Alchemist

my friends

like these things too? talk to me on my Talk page
Relationships
Edit
my closest friends
got others, these are just my closest
my enemies, is only one...
my frenemie is Adventure King 1
everyone else is neutrual or an aquaintence
What I hate
Edit
homework
people who don't understand how cool I am
complainers
fights about religion N' politics.
people who refuse truth when it is obvious
over obsession over things that aren't very important
my enemies
hate these things too? talk to me on my talk page
funny pics n' videos
Edit

Trust me, if you ever played "shadow the hedgehog " then the videos on the right will be freaking halarious.