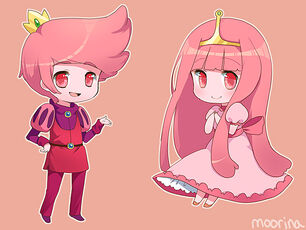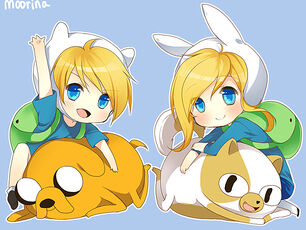 Personality
Edit
Well i'm a gamer that loves to do art alot. I mostly draw adventure time characters(so i can improove on my drawing skills). I love seeing adventure time all the time and I try not to miss any new shows.
Favorite Shows
Edit
Of course Adventure Time is my first one!
I dont think Death Note is a show but I love it!
Regular Show!
The amazing world of gumball.