Comments

0
CHAT BLOCKEDD AWWW YEAHHHHH!!!!!!!!!!!!!!!!!!!!!!
Ad blocker interference detected!
Wikia is a free-to-use site that makes money from advertising. We have a modified experience for viewers using ad blockers

Wikia is not accessible if you've made further modifications. Remove the custom ad blocker rule(s) and the page will load as expected.
first of all thank YOU for the chat block,,i owe you all a big kiss mwah mwah...NO HOMO
srsly no chat needed,, I can edit and TROLL at the same time and for all u muhf***as who hates me ..well thank you gaiz...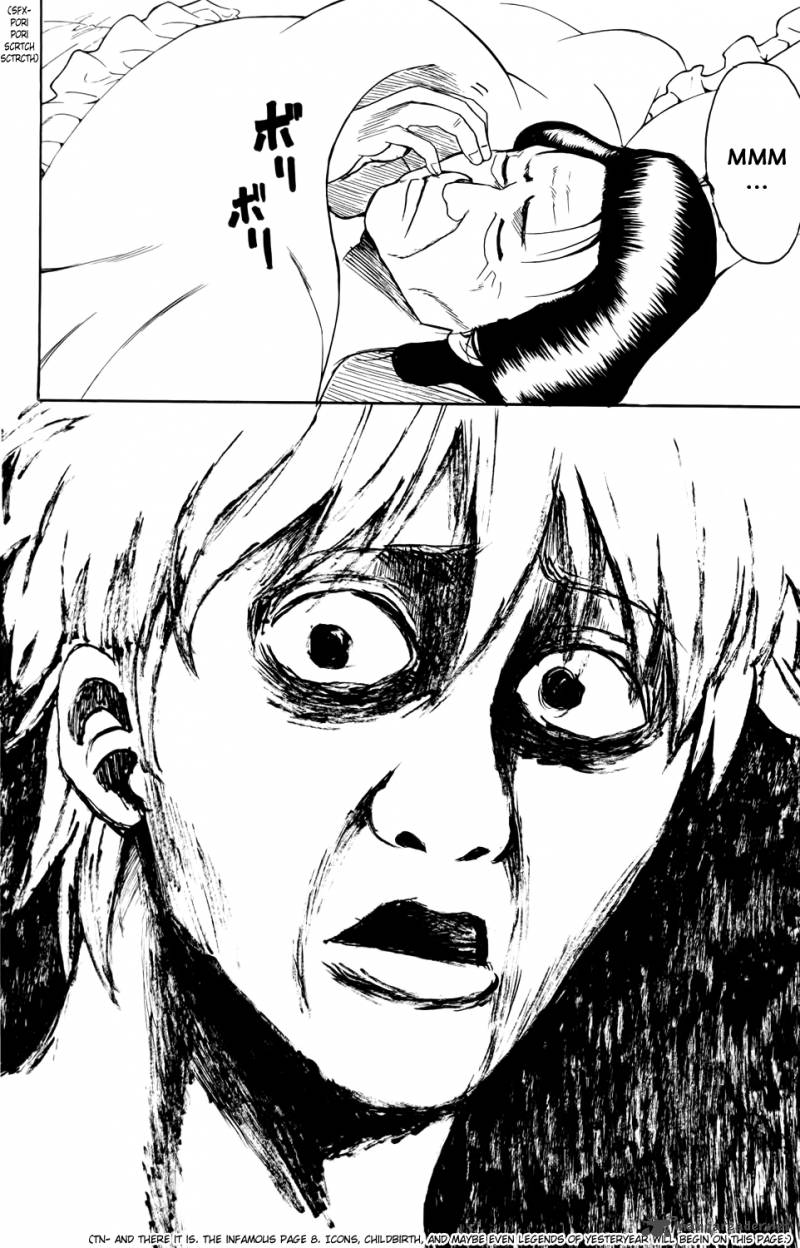 RAWR.........sorry for the cussing though!!!!!!!!!!!!!!!!!!!!!!!!!!!!!!!!!!!!!!!!!!!!!!!!!!!!!!!!!!! nah jk banz me like 24/7 peace..rah rah rah rah