Ad blocker interference detected!
Wikia is a free-to-use site that makes money from advertising. We have a modified experience for viewers using ad blockers

Wikia is not accessible if you've made further modifications. Remove the custom ad blocker rule(s) and the page will load as expected.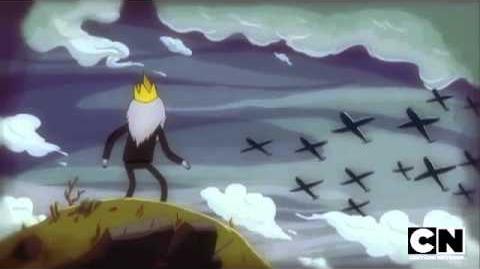 Guys!! Frist Footage of Season 5....Finn wishing that the Lich never existed? What if he caused the Mushroom War? What if the Humans didn't die? What if one of the characters didn't exists because of that? What if Finn pays because he is a human? What if.....omg so many what ifs....just help me out in the comments. And what is Simon doing in the promo?? It looks like we will get some great pre-Mushroom War scenes :D
--

Will You Defy Nature for Me?

23:24, October 29, 2012 (UTC)