Comments

35
What are some of your favorite finn quotes??
What are some of you favorite Finn quotes?
Some of mine are...
"This stink up's mega bam bam to the J-stop."
"SHUSHERS MAN!!"
"Slam-bam-ina-can!"
"JJFlip what the zip?"
"Im PB and I'm a dork because I like science, and I have a annoying squeaky that finn thinks is ATRAAAAACTIVE!"
"Easy as childbirth!"
HAHAHA he does have some funny quotes...amuse me people!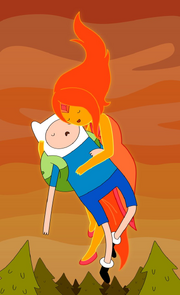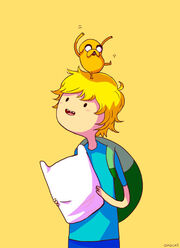 !(:
Ad blocker interference detected!
Wikia is a free-to-use site that makes money from advertising. We have a modified experience for viewers using ad blockers

Wikia is not accessible if you've made further modifications. Remove the custom ad blocker rule(s) and the page will load as expected.