What are some of you favorite Finn quotes?
Some of mine are...
"This stink up's mega bam bam to the J-stop."
"SHUSHERS MAN!!"
"Slam-bam-ina-can!"
"JJFlip what the zip?"
"Im PB and I'm a dork because I like science, and I have a annoying squeaky that finn thinks is ATRAAAAACTIVE!"
"Easy as childbirth!"
HAHAHA he does have some funny quotes...amuse me people!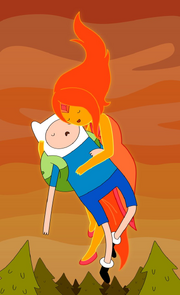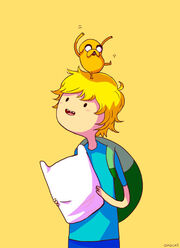 !(: