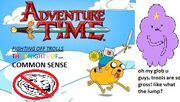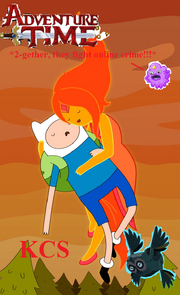 Our group is all about protecting against internet crime such as Cyper Bullies, Belters, jerks, and Trolls!!! Our group is also really huge supporters of the Finn&Flame Princess relationship. If you have any questions just ask in this blogs comments, or me Adventure Time Noob, Princess Fionna, and Demon from the nitosphere.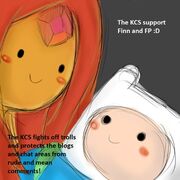 Ad blocker interference detected!
Wikia is a free-to-use site that makes money from advertising. We have a modified experience for viewers using ad blockers

Wikia is not accessible if you've made further modifications. Remove the custom ad blocker rule(s) and the page will load as expected.