Comments

5
COULD THIS BE FINN'S REAL MOTHER?!!!
So, I was bored on Facebook until i came across the picture that will be shown below this text and was stunned. Could this be? Could THIS woman actually have been Finn's REAL MOTHER?!!! This is flipping nuts!!! If this is her, Finn will know everything!!! Do you think this is Finn's real mother?! Or a fraud?

Adventuretimegurl123

00:35, July 1, 2013 (UTC))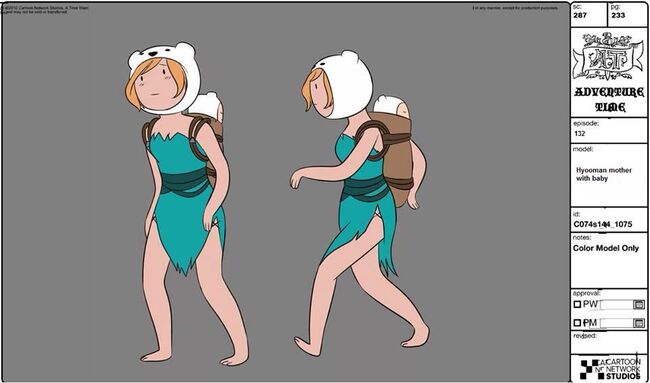 Ad blocker interference detected!
Wikia is a free-to-use site that makes money from advertising. We have a modified experience for viewers using ad blockers

Wikia is not accessible if you've made further modifications. Remove the custom ad blocker rule(s) and the page will load as expected.