So I was...what is that in the corner of my eye? NO SERIOUSLY WTF IS THAT?
Okay so I was looking online for Adventure Time profile pics, when I stumbled across these interesting pics: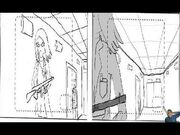 These seem to be storyboards from the episode Betty!! How's that for exclusive? It's kinda' rare for pictures like this to be leaked onto the internet. It's really interesting. ONLY 1 PERSON ON THIS EARTH HAS ANNOUNCED THESE PICTURES, Im the second!!!!!! I don't know what thes pictures or what scenes these will appear in but one things for sure and that it's Betty! If at anytime you find any suspicious looking pictures that may look like it's from Betty, send em' down the comments and if I find any, I will update this blog and upload them onto here. And if you just can't wait for the episode, here's a picture to keep you laughing: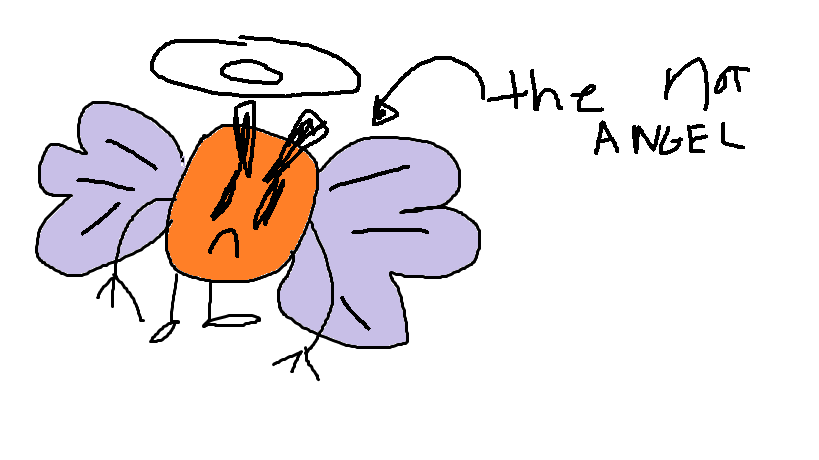 Ad blocker interference detected!
Wikia is a free-to-use site that makes money from advertising. We have a modified experience for viewers using ad blockers

Wikia is not accessible if you've made further modifications. Remove the custom ad blocker rule(s) and the page will load as expected.