Well, after a few major problems, I had to get a new profile picture because:
a) All of my previous profile pictures were either sad or depressing so I whent for a change of romance?
b) How does it look? Better than the rest, or absolute poop? I personally think it's cute...
So tell me what you think below, or just have a random argument of an irrelavent subject. If you can't see it clearly, here it is: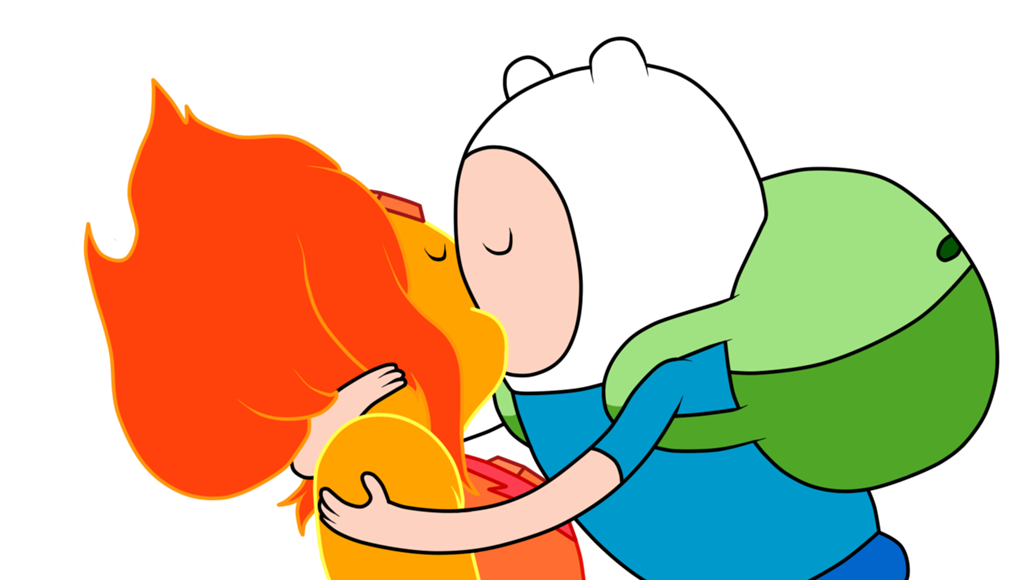 Ad blocker interference detected!
Wikia is a free-to-use site that makes money from advertising. We have a modified experience for viewers using ad blockers

Wikia is not accessible if you've made further modifications. Remove the custom ad blocker rule(s) and the page will load as expected.