I hope this becomes popular blog so I popular! :D
So I must say. FP is, in my (and of course your) opinion (Was fact, actually), the best princess in Adventure Time. Why is it you ask? Because, student, Flame Princess is cute and is flamey. And her voice... just... OMG.
Now for FP picturespam adoration.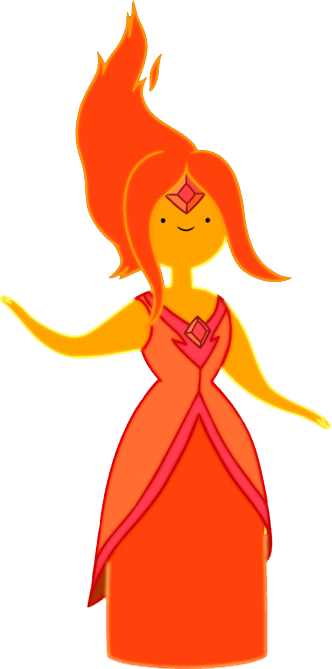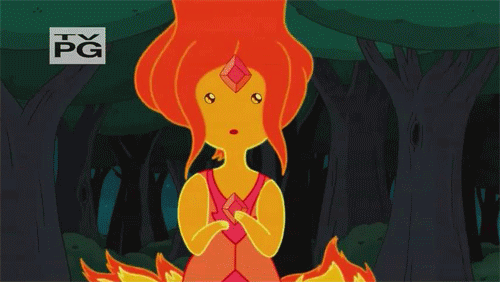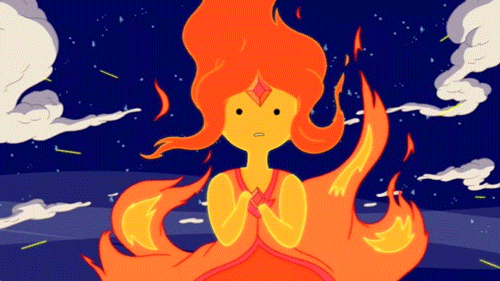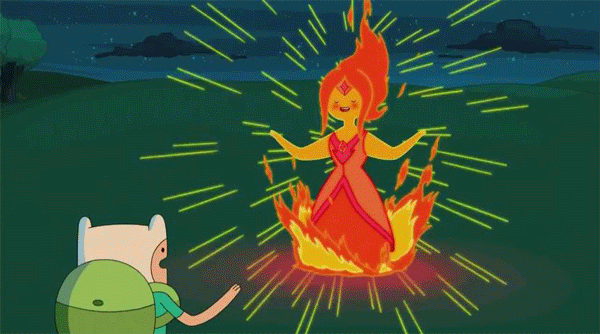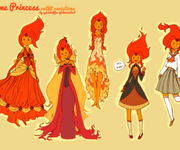 Edit: Recently, there is of blog named PB Blog! :D. Now, to further glorify FP, this blog will now have 3 additional pictures! :D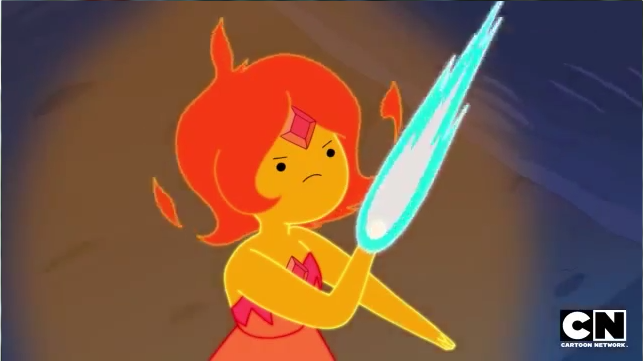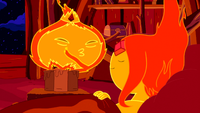 Take that Andre! >:D
Ad blocker interference detected!
Wikia is a free-to-use site that makes money from advertising. We have a modified experience for viewers using ad blockers

Wikia is not accessible if you've made further modifications. Remove the custom ad blocker rule(s) and the page will load as expected.