does anyone want to do an art trade with me hahaha ew rite yea but i promise i will try to make it look at least decent maybe
I WOULD REALLY LIKE SOME STUFF ON ANIMAL CROSSING IF YOU HAVE THE GAME
and yeah maybe some pokemon for pokemon x too that would be rlly swell
oh and if you wanna like do art for art i'm pretty down with that

SO YEAH ART TRADE MAYBE??
art for stuff on animal crossing new leaf
art for pokemon on pokemon x
art for ur art (u better actually put effort into it okokok)
yeyyeyAEAEA HERES MY FRIEND CODE N STUFF ONCE YOU TALK TO ME ABOUT IT WE CAN DO THE TRADEY THING (if you're giving me acnl or pokemon thingys)
0516 - 8234 - 8095
OH YEAH HERES SOME EXAMPLEZZZZ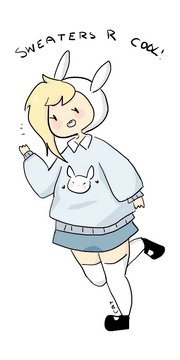 I'll be studying next week for midterms (ew) but i can do some before and after yEYEYEA
oh and dont rush me
ye have a nice day
Ad blocker interference detected!
Wikia is a free-to-use site that makes money from advertising. We have a modified experience for viewers using ad blockers

Wikia is not accessible if you've made further modifications. Remove the custom ad blocker rule(s) and the page will load as expected.