Poor Finn. All he wants to do is have a nice relationship with someone. He first was in love with PB, who turned him down. Then he found his perfect match, Flame Princess, while PB says he shouldn't be hanging out with her. Can't he just date FP?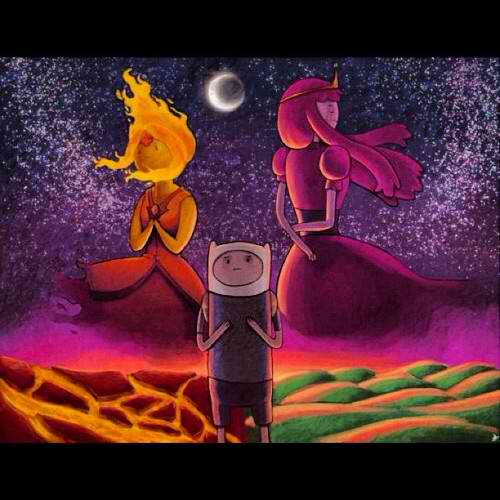 Ad blocker interference detected!
Wikia is a free-to-use site that makes money from advertising. We have a modified experience for viewers using ad blockers

Wikia is not accessible if you've made further modifications. Remove the custom ad blocker rule(s) and the page will load as expected.