The Adventures of Denizens
okay, since somebody that shall rename nameless doesn't like this blog idea, I 
have changed the plot and renamed it. HAPPY? Below is the list of characters 
that will be featured and a preview.

Princess Pizza
Carl Crust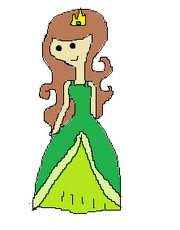 Princess Jenney Forest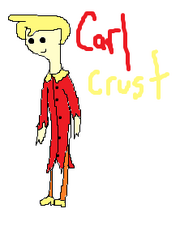 Emmy Emerald
Penny Pepperonini
Pat Peperoni
Matt Mozzerella
Secertary Lady
Jimbo
Reptile Princess
Finn
Jake
Venom Princess/Venom Prince...
Princess Bubblegum
Aqua Princess
Rainicorn Princess
More to come!
Ad blocker interference detected!
Wikia is a free-to-use site that makes money from advertising. We have a modified experience for viewers using ad blockers

Wikia is not accessible if you've made further modifications. Remove the custom ad blocker rule(s) and the page will load as expected.