The Adventures of Denizens
okay, since somebody that shall rename nameless doesn't like this blog idea, I 
have changed the plot and renamed it. HAPPY? Below is the list of characters 
that will be featured and a preview.

Princess Pizza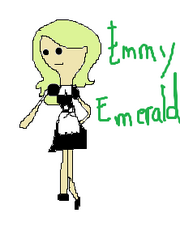 Carl Crust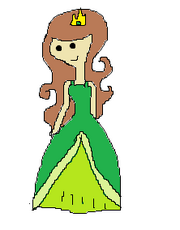 Princess Jenney Forest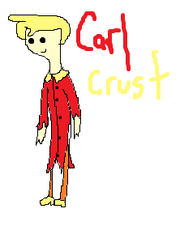 Emmy Emerald
Penny Pepperonini
Pat Peperoni
Matt Mozzerella
Secertary Lady
Jimbo
Reptile Princess
Finn
Jake
Venom Princess/Venom Prince...
Princess Bubblegum
Aqua Princess
Rainicorn Princess
More to come!