I have been checking in on Beemo's blog, and he has so much users to draw so I thought I could help him by making a blog. I do them on my 3ds, and really fast. I will post some pictures to show you what I can do...so don't be afraid to ask me to draw anything! I can wing it, or you can describe what you want me to draw.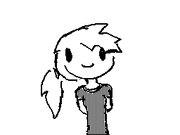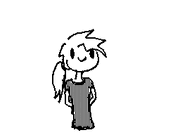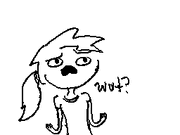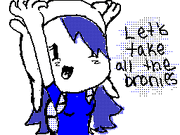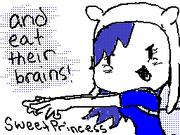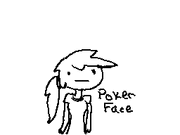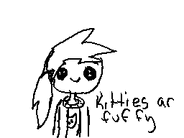 Ad blocker interference detected!
Wikia is a free-to-use site that makes money from advertising. We have a modified experience for viewers using ad blockers

Wikia is not accessible if you've made further modifications. Remove the custom ad blocker rule(s) and the page will load as expected.