WARNING THIS IS A JOKE!!! DON'T CALL ME DUMB!!! THIS IS A JOKE IT IS MENT FOR LAUGHS!!! JUST STOP BEING SO MEAN!!!!
ok, after Burnig Low, the preview for the next episode came on. It was a funny commercial but themn I saw something, on Loraine's beak (The chicken) There was what looked like Finn's burnt lips when he kissed FP.
Suspicious? Yes.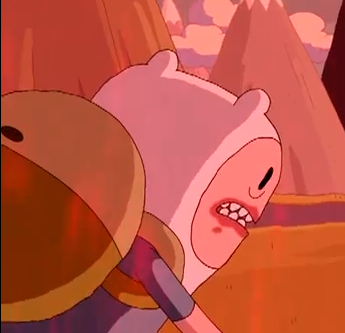 Stupid Point? Yes.
Overreaction? Also, yes.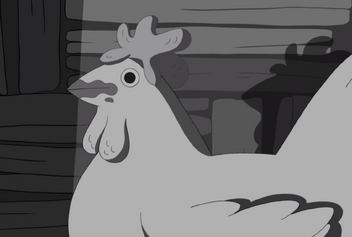 Tell me what you think in the comments.

 >.>

 <.<

Ad blocker interference detected!
Wikia is a free-to-use site that makes money from advertising. We have a modified experience for viewers using ad blockers

Wikia is not accessible if you've made further modifications. Remove the custom ad blocker rule(s) and the page will load as expected.