The wiki is getting sooo BORING!!!! The pony thing was funny, but that fad has passed. We need more EXITEMENT! Something that will make people no able to leave the computer! Fan wars? Maybe! Anything! Anything that will be exciting, and yes, I'm talking to you, Flambo the epic epic. I hope this message gets passed along to peeps that can start something exciting. Bye Bye :D!!!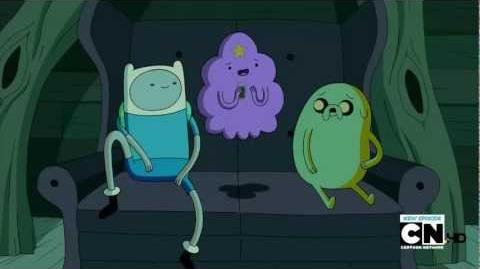 Ad blocker interference detected!
Wikia is a free-to-use site that makes money from advertising. We have a modified experience for viewers using ad blockers

Wikia is not accessible if you've made further modifications. Remove the custom ad blocker rule(s) and the page will load as expected.