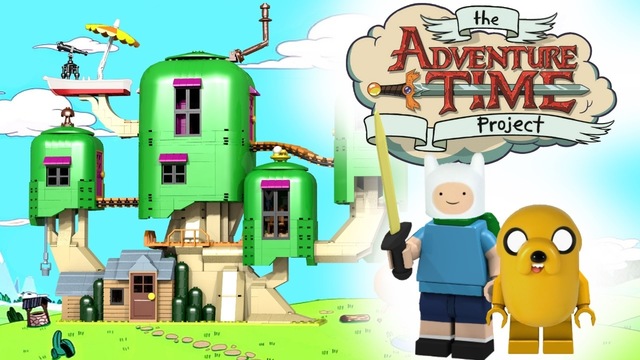 Ok, as you may or may not know there is a chance for LEGO to make an Adventure Time set. All that you need to do to help it succeed is:
Go to this site and make an account. It takes less than 15 seconds and is totally free!
Go to this project and support it, it is easy and free! If you have a few extra seconds, support this great Adventure Time project as well!
Once either of the projects hits 10,000 supports, LEGO will review it and then make it into an official set that you can then buy!
Ad blocker interference detected!
Wikia is a free-to-use site that makes money from advertising. We have a modified experience for viewers using ad blockers

Wikia is not accessible if you've made further modifications. Remove the custom ad blocker rule(s) and the page will load as expected.