Ad blocker interference detected!
Wikia is a free-to-use site that makes money from advertising. We have a modified experience for viewers using ad blockers

Wikia is not accessible if you've made further modifications. Remove the custom ad blocker rule(s) and the page will load as expected.
1.
Derp!

3.

Girl, please! I'm fabulous!


4.

Rave on

5.

It needs to be about 20% cooler

8.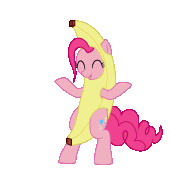 What time is it?! It's Peanut Butter Jelly Time!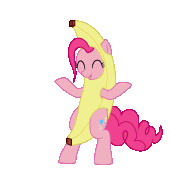 9.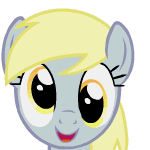 BOP!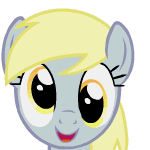 10.
CMC

12.
~Yaaaaay~

13.

DiscoShy <3

14.

Guess who's banned? It's you!

I'll probably add more... Enjoy! Copy codes if you must, but not images. Why do I have so many?! 0.o