Comments

315
wow guiz i tootally ship fire princess X fin now
((take this as a joke, but please still discuss :3))
ephahy moment!!!
i mean liek
i TOTALLY!!!!!!!!!!!!!!!!!!!!!!! realize tehy are PERFECT!!!!!!!!! for echother
1. they both love each other so omg theyrs no way they brek up
2. he freaking
DEFIES
NATURE
for her. like idk what it meanz but i think its perfect
3. als0 u guys should stop hating on fire princess... she was LOCKED UP HER WHOLE LIFE!!!!! OMG IF U DON'T think dat is mean you must be a finn+pb shgipper!
liek i used 2 be fublegum now i'm harcore FLINNNN!!!!!!!
also dis
and don't 4get what jack said:
"BP IS TOTALLY JEALOUS OF FP!"
TAHT MEANS IT IS 100% PERCENT CANON!
SO BUBBLEGUM PRINCESS RLLY WAS JELOUS!
i have proof
see even this CANON pic pen ward drew proves it!!!!!!!!!
so u haters out there don't be hating
becayse flinn is 10000% PERCENT > nasty FUBBLEGUM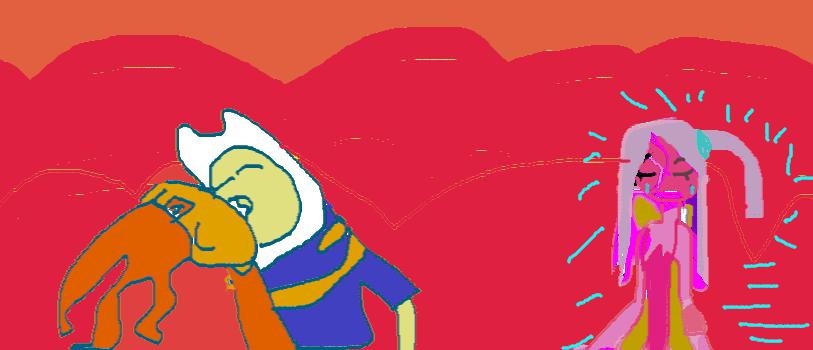 Ad blocker interference detected!
Wikia is a free-to-use site that makes money from advertising. We have a modified experience for viewers using ad blockers

Wikia is not accessible if you've made further modifications. Remove the custom ad blocker rule(s) and the page will load as expected.