hey everyone so i LOVED the genderbent episode of adventure time, but the sad thing is marshall lee did not get to talk so if you think that marshall lee should be in the next genderbent episode and talk please commet below cuz his so cute he kinda reminds me of my boyfriend :) so thats pretty much i gotta say bye!! ps who do you think marshall lee should date fionna , marcline , or cake ?.????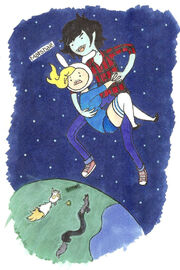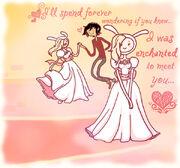 Ad blocker interference detected!
Wikia is a free-to-use site that makes money from advertising. We have a modified experience for viewers using ad blockers

Wikia is not accessible if you've made further modifications. Remove the custom ad blocker rule(s) and the page will load as expected.