For those of you who have seen my art blog be aware that this project is part of the reason I am not particularly quick to respondhave not been drawing whatsoever. I have a lot of free time in my estimation, but I am still a busy person.
Minecraft Ooo
I'm not putting the map up for download until it is completed. However, if you want to join my server while I'm building feel free to do so. Just ask me for information in the chat (you will need Hamachi).
Enter the chat!>
The goal is for this project to include the vast majority of non-contradictory structures of Ooo shown in the show. Sometimes different portrayals of the same thing create problems, but such is life. I just use a working solution and move on. I am trying to include everything, but realistically I would have to rebuild enormous areas or compromise quality to include incredibly minuscule things and sorry but that simply isn't worth the effort. For example, I built the Candy Kingdom prior to the existence of the Candy Kingdom mental hospital. I'm not going to rebuild the Candy Kingdom larger to include it. In addition, I am trying to make the infrastructure as accurate as possible given the little information I have. Again, this is difficult when working with conflicting images of the same areas - especially given the fact that the structures connecting areas (bridges, roads, etc.) are rarely shown in a concrete way. I am trying to be very canonical, but only so much is possible.
If you want to see areas in particular of the completed portions, feel free to request them. I might start on it next or something.
Screenshot uploading has gotten out of hand. A lot of it is on this album now.
Candy Kingdom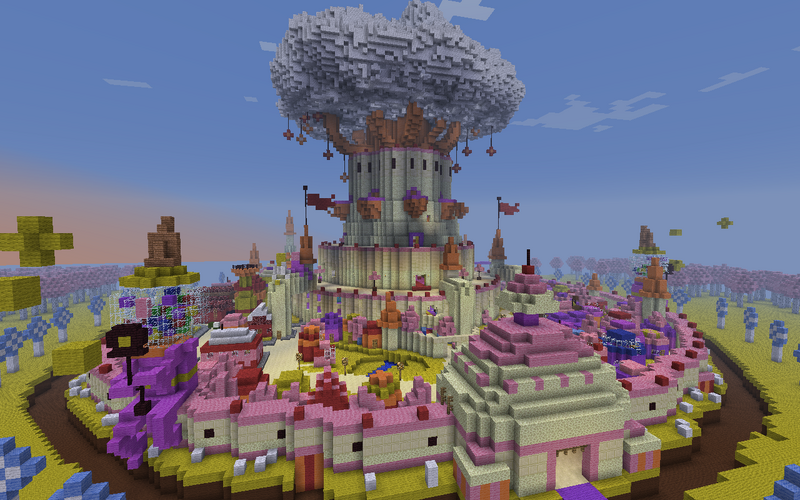 Overview of the Candy Kingdom.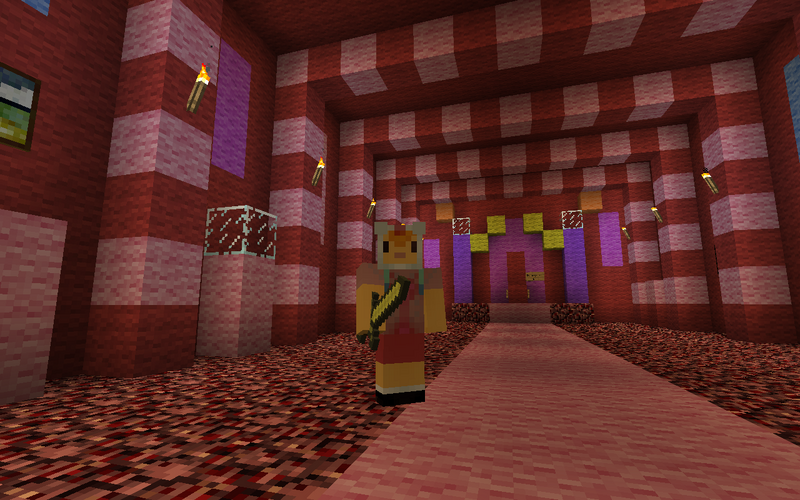 Found an awesome Finn skin and modified it to FPF. Decided I'd upload something worthwhile in showing it, the throne room.
Lumpy Space
The frog portal to Lumpy space, disproportionate I realize. It was the only way.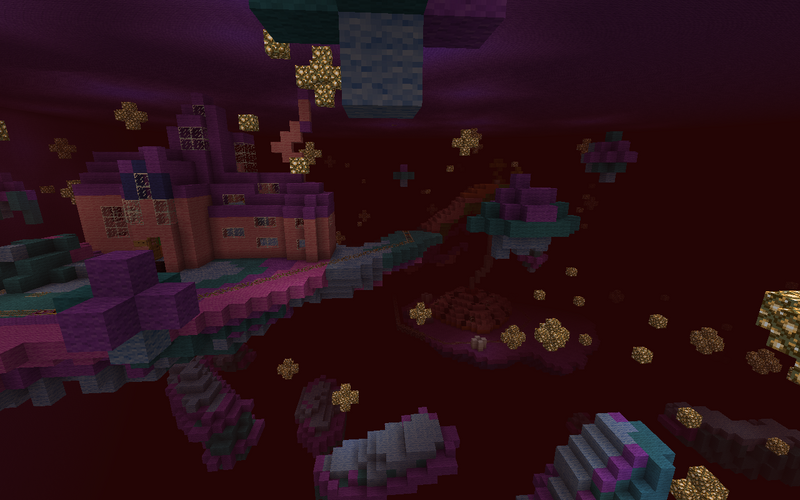 Overview of Lumpy Space.
Tree Fort
Overview of the Tree Fort.
Ice Kingdom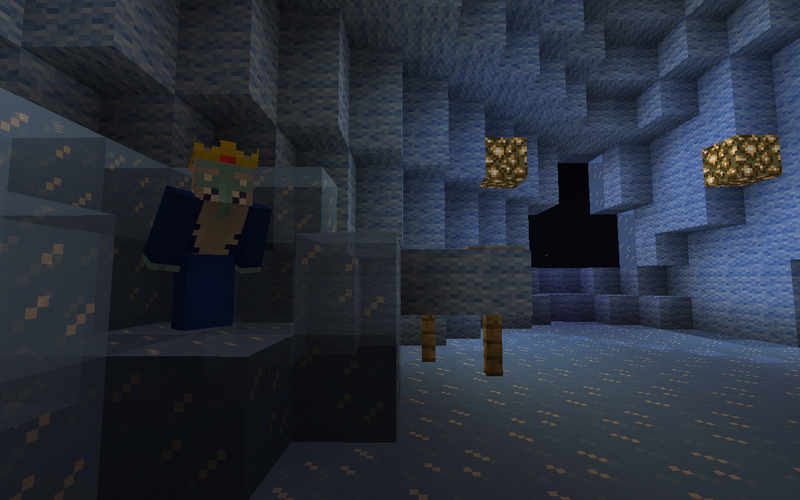 Ice King in his throne.