In the latest episode, The Lich, there was a scene where Finn busted into PB's bedroom to get the gem from her crown. In the struggle that followed, PB cut Finn with a pair of scissors that was in her hand.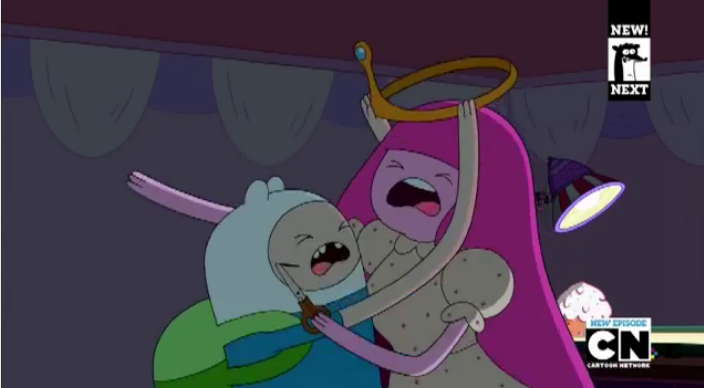 Afterwards, Finn gives PB a dirty look, and PB says, "That was an accident."

I don't think so. I think she cut Finn to get him off of her. I mean, she couldn't be bothered to apologize?
Opinions?