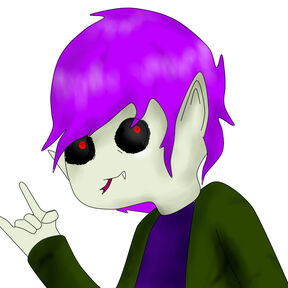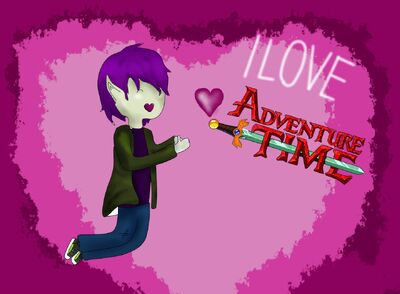 ==Welcome==
Hi, welcome to the wiki! Thanks for your contributions.
Please sign in and create a user name. It's an easy way to keep track of your contributions and helps you communicate with the rest of the community.
Check out the FAQ for tips on how to contribute. Please leave a message on my talk page if I can help with anything!Welcome to my drawings I hope you enjoy and I'll post more from time to time¡ n,....,nI'm free time. if by chance someone wants wants me to create a character. tell me I'm free : 3
README¡
the truth can not find the sense of creating images of my character alone. I just want someone to create two characters even more. to create images ..PLISS
|left]]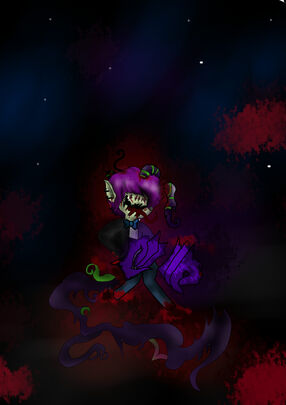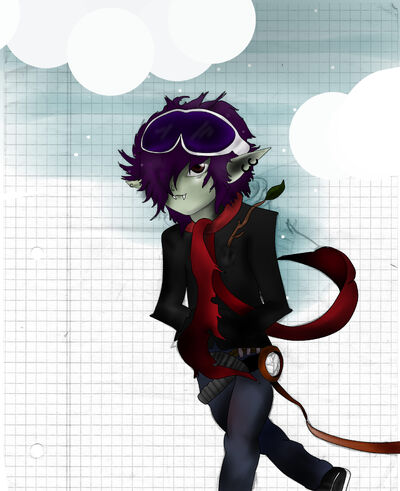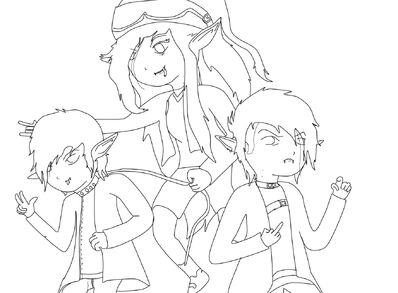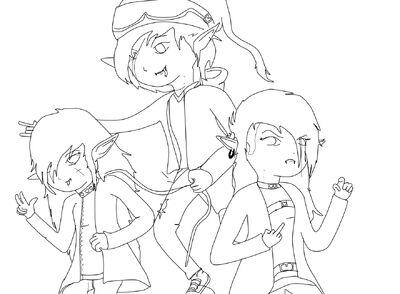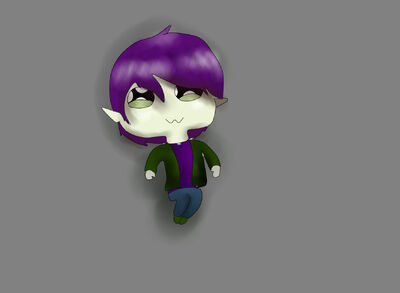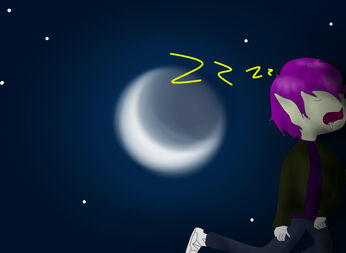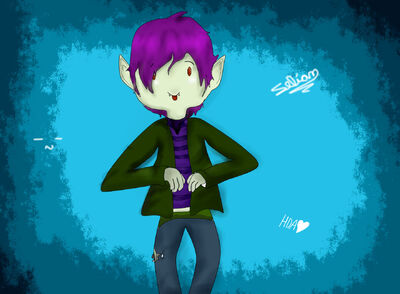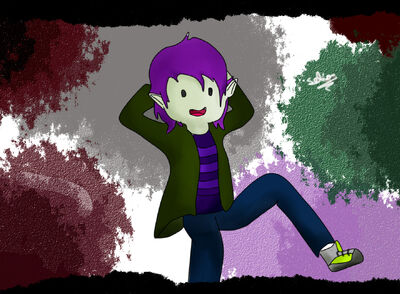 Ad blocker interference detected!
Wikia is a free-to-use site that makes money from advertising. We have a modified experience for viewers using ad blockers

Wikia is not accessible if you've made further modifications. Remove the custom ad blocker rule(s) and the page will load as expected.