I saw this promo and now I CANNOT WAIT FOR SEASON 5!!! So...Here is my question for you guys: What do you predict what will happen in season 5?What do you think the Lich is going to do next? How do you think Finn and Jake are gonna stop him and get outta that farmworld realm? BTW. One question: IS SUSAN GONNA RETURN? WHAT DO YOU THINK? Leave a comment please.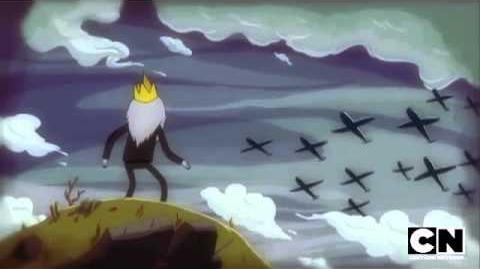 Ad blocker interference detected!
Wikia is a free-to-use site that makes money from advertising. We have a modified experience for viewers using ad blockers

Wikia is not accessible if you've made further modifications. Remove the custom ad blocker rule(s) and the page will load as expected.