Comments

9
Why do people give minivans a bad rap?
You know, I have a question. All across the Internet, I see people saying they hate minivans. HOW CAN YOU HATE MINIVANS? I don't get it. They're comfortable and they're increasingly luxurious, with reclining 1st and 2nd row seats and rear TVs and everything. How can you hate that? Makes no sense.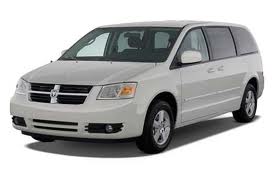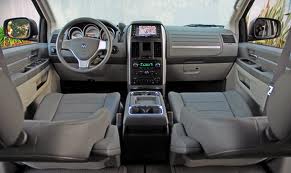 People say minivans suck because they're not "cool" or "sporty" or "stylish" or anything like that. Well, you know what?
I COULDN'T CARE LESS!!!!
Who cares if it's stylish or cool or anything like that? Not me. All I care about is the amazing features and the versatility. It's useful for carrying cargo or several passengers. What's up with the hate?
Please explain.
Ad blocker interference detected!
Wikia is a free-to-use site that makes money from advertising. We have a modified experience for viewers using ad blockers

Wikia is not accessible if you've made further modifications. Remove the custom ad blocker rule(s) and the page will load as expected.