Comments

51
Taking Adventure Time commissions and requests
Alright, I have a laptop with Microsoft 2003 paint on it, and I make the most of it. I've been into drawing AT on it recently and can draw pretty O.K. using my laptop pad.
I can draw you avatars or pictures FREE OF CHARGE, for the hell of it, because I know that I'm an ameteur artist and I'm simply just bored so practice makes perfect.
AT Kitty pictures and avatars: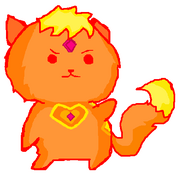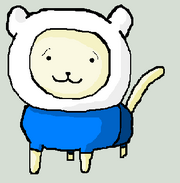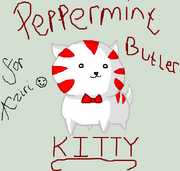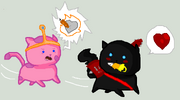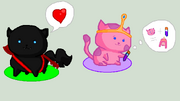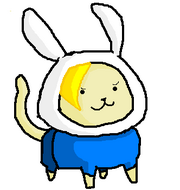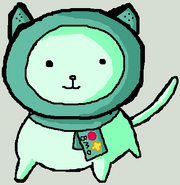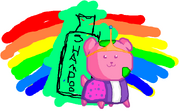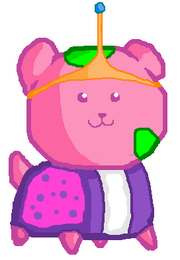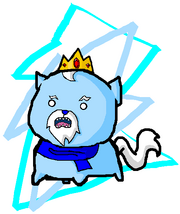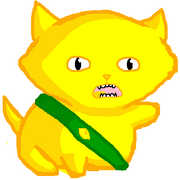 Non-cat/avatar related AT work: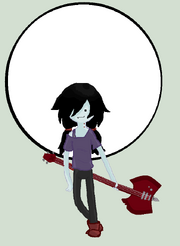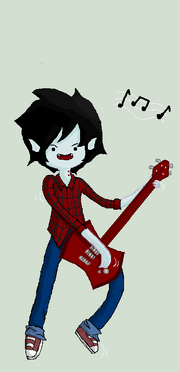 If you want me to draw you an avatar or have any suggestions or requests for a full picture then please give feedback on this thread. :D
All artwork done on Microsoft Paint 2003 so no transparency unfortunately.
Icanhascheezeburger
19:25, June 30, 2012 (UTC)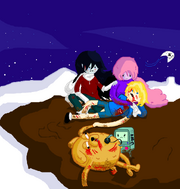 Ad blocker interference detected!
Wikia is a free-to-use site that makes money from advertising. We have a modified experience for viewers using ad blockers

Wikia is not accessible if you've made further modifications. Remove the custom ad blocker rule(s) and the page will load as expected.