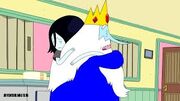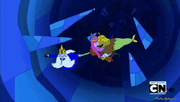 Ice king desires to be loved and wants to be good deep down in his heart. his insanity holds him back because he doesnt know how to act..... he wants to fit in. we see him trying to find love, and make friends.... so.... os he good/ bad/ neutral? is he lost to madness. or is Simon still in there somewhere.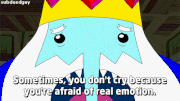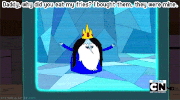 Ad blocker interference detected!
Wikia is a free-to-use site that makes money from advertising. We have a modified experience for viewers using ad blockers

Wikia is not accessible if you've made further modifications. Remove the custom ad blocker rule(s) and the page will load as expected.