These Are My Rankings Decided Too Do This Because I Was Bored,Well Go A Head Injoy,So Leave Me A Comment if You want ;).
A New Character Will Be Posted Every Four Days.
Number 10
Number 10 Is........................Finn!He Is Not The Best Character.Even Though He's The Main character Im kinda tired of him.at First He was My Favorite.but i grew out of my like for him:)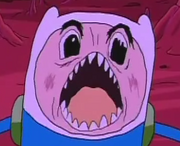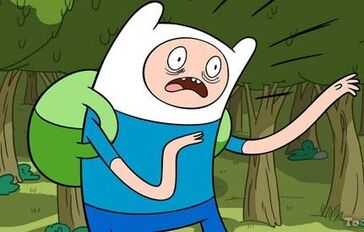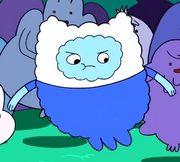 Lumpy Finn!