December 20 2011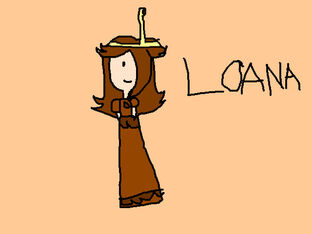 Me as a Adventure Time.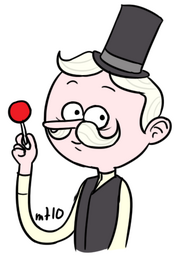 Human Pops.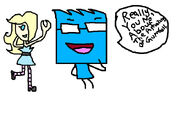 Blue Fronk and Dobot.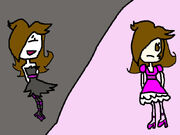 Lobot and Paper Loana.
Princess Bubblegum and Marceline kissing Broque Monsieur.
Princess Bubblegum with a Benson Costume, i photoshop Lili from Tekken.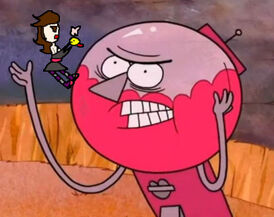 Lobot and Benson.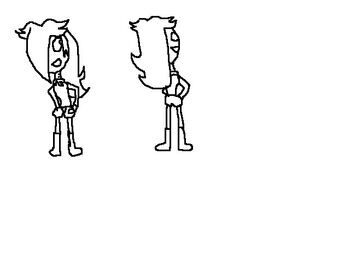 Lobot, Dobot and Mustbot Color.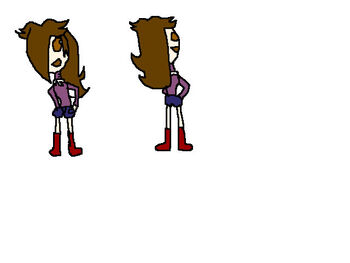 Lobot and her new costume.
Dobot and her new costume.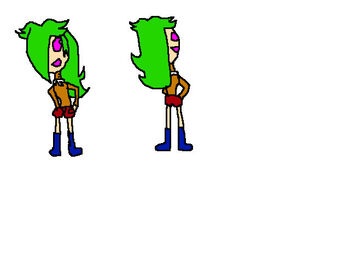 Mustbot and her new costume.
More Comming soon!
Ad blocker interference detected!
Wikia is a free-to-use site that makes money from advertising. We have a modified experience for viewers using ad blockers

Wikia is not accessible if you've made further modifications. Remove the custom ad blocker rule(s) and the page will load as expected.