Everyone has a favorite song from Ooo.....this is a blog where you can tell me all your favorite songs from Adventure Time. Some of mine are shown below.
My Best Friends in the World
I'm Just Your Problem
Sing 'Cause Your Mama Said
I have many more favorite songs, but these are only a few. Just state random songs that you like and agree and hate me for my song selection.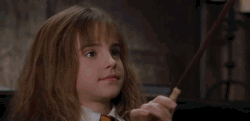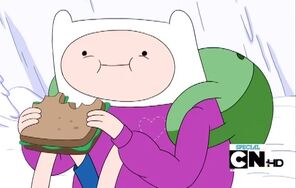 Ad blocker interference detected!
Wikia is a free-to-use site that makes money from advertising. We have a modified experience for viewers using ad blockers

Wikia is not accessible if you've made further modifications. Remove the custom ad blocker rule(s) and the page will load as expected.