Oh grod, I'm so bored.
So tell me, what are your favorite AT quotes??
Some of mine are....
"Well this ant's about to get in his pants!'" - Finn
"Biiiigg Livuuh, biig liverr yeah!" - Jake
​"Hey Finn, thinking about how that bow tie sorta looked like a bra?" - Marceline
'"What the CABBAGE?!'"- Princess Bubblegum
"Finn, and Jake, will you give me your blessing so I can marry Princess Bubblegum?" - Ice King
"Mah, BEAAAANNS!" - LSP
​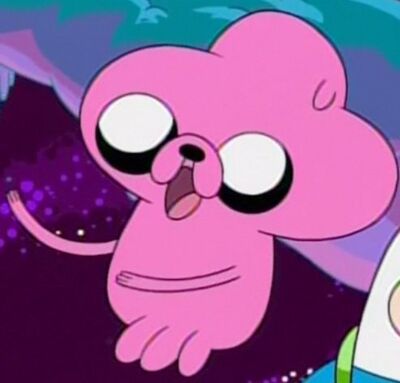 Ad blocker interference detected!
Wikia is a free-to-use site that makes money from advertising. We have a modified experience for viewers using ad blockers

Wikia is not accessible if you've made further modifications. Remove the custom ad blocker rule(s) and the page will load as expected.