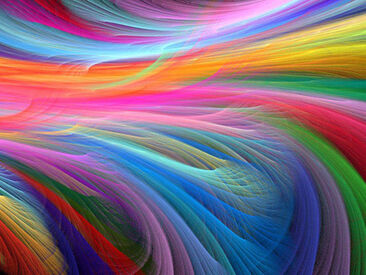 You know all those groups... crimson shadows, KCS, AKCS, "RESISTANCE" and all that shit? WELL DIS IZ DA RAINBOW POWER!
YOU HAVE TO LOVE RAINBOWS TO JOIN!!!
Leaders
Lollipop king - Co-President
Marceline Vampire Queen - Co-President
Rainbowdinosaur123 - Co-President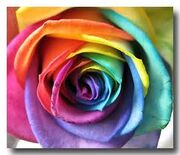 If you are a troll, GOOD! But if you are a stupid vandal.. (in the wise words of LSP) GET THE LUMP OUT OF HERE!!!!
Note: You May only troll if it is funny (which is like most trolling so...ok)
Ad blocker interference detected!
Wikia is a free-to-use site that makes money from advertising. We have a modified experience for viewers using ad blockers

Wikia is not accessible if you've made further modifications. Remove the custom ad blocker rule(s) and the page will load as expected.