Well, we all know what people's MOST favorite characters are (though this site has been mostly fan wars and group shit)... but who do you hate and why?
A Short List of Characters I Hate. (By order of hate... 1 = hate most)
ANY GENDER SWAPPED CHARACTER. Certain people make sick, cruel fanfictions about Finn and Jake meeting Fionna and Cake. THEY WERE A FIGMENT OF ICE KING'S IMAGINATION GODDAMMIT!!
Me mow. She's alright, but... I found her sorta annoying.
PB. Now, I DO like her, but she's a bit too nice for my liking...

Ok... let the fan wars begin!
(Meaning you be all like "OMG WHY YOU NO LIKE FLAME PRINCESS?? I LUB HER")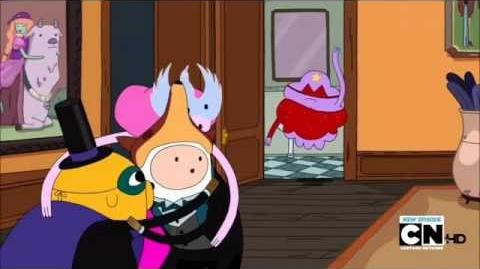 Just press play. I love LSP! --------------------------->