Comments

68
Goodbye Misato (September 2007 - July 20 2012) my cousins CAT
July 20 2012 8:10pm my cousin's cat died.her name is misato the siamese cat.she died in giving birth.i post this as a respect and i hoped i dont break any rules?...
CAUSE OF DEATH: she cant give birth anymore
and her babies is still in the womb
I post this not to break any rules.I post this as a RESPECT and for all the Pet lover's there.I hoped you love your pets.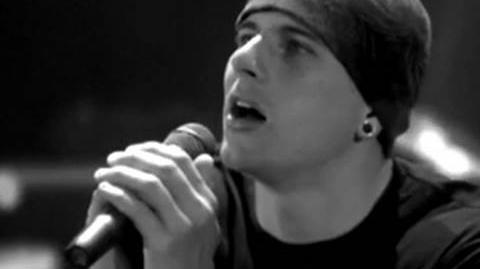 Ad blocker interference detected!
Wikia is a free-to-use site that makes money from advertising. We have a modified experience for viewers using ad blockers

Wikia is not accessible if you've made further modifications. Remove the custom ad blocker rule(s) and the page will load as expected.