So in discovering what the episode "Vault of Bones" will have, it will finally be a Flame Princess episode. Perhaps it will have a development of some sort (I hope). However, Finn supposedly worries of whether or not Flame Princess will become good or stay evil. And we know Flame Princess won't become evil, right???
RIGHT???
???
...
ಠ_ಠ
In related news: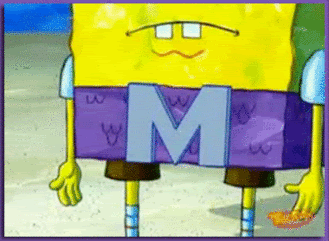 Ad blocker interference detected!
Wikia is a free-to-use site that makes money from advertising. We have a modified experience for viewers using ad blockers

Wikia is not accessible if you've made further modifications. Remove the custom ad blocker rule(s) and the page will load as expected.