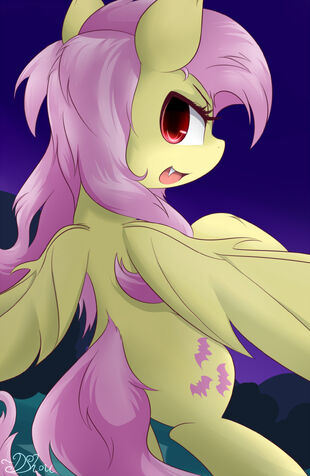 This is what I wonder to the current progress of season 5. Lemongrab already gets 2 appearances in a row when Flame Princess doesn't have a single moment in season 5 as of All Your Fault (the mini version did not count).
Not only that, but those who dislike Flame Princess either want her to be in episodes or get short-tempered when she's not in episodes.
People who generally dislike Flame Princess with reasoning: "I would like Flame Princess if she had development, personality, and more episodes."
Flame Princess haters: "I hate Flame Princess. Get her off the show. No more episodes with her."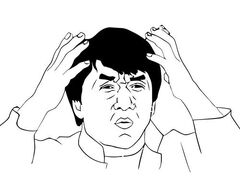 BECAUSE YOU DON'T KNOW WHAT THE HECK SHE COULD POSSIBLY BE USED FOR.
Possibilities? First of all, Ice King mentions her in I Remember You with no real explanation. He could try to steal her or something, except if fire melts ice, then ice turns to water, then water puts out fire, (paradox). Or they can talk this out like civilized people.
Princess Bubblegum could should needs to explain what relationship she has with the Fire Kingdom.
Perhaps something with Marceline. They each have a similar father/daughter relationship. Plus, Marceline has visited the Fire Kingdom one time.
Or something with Flame King. Duh.
An episode that for some reason, has Lemongrab and Flame Princess (LGP would like it).
Lumpy Space Princess. They live in the nature.
Both Susan Strong and Flame Princess have curiosity in the Land of Ooo and have not experienced the outside world.
Maybe Flame Princess wants some apple pie...?
Finn and Jake being in her episodes will most likely happen, but it would be better if she were to interact with other people. Or even get her own episode.
That's all I can think of right now.
And one last thing...