Comments

4
Ludvig (yes it IS Ludvig)/Ludwig van Beethoven the greatest composer in the world!
Ad blocker interference detected!
Wikia is a free-to-use site that makes money from advertising. We have a modified experience for viewers using ad blockers

Wikia is not accessible if you've made further modifications. Remove the custom ad blocker rule(s) and the page will load as expected.
Ok Guys im guessing you know Ludvig or as you call him Ludwig, well i started to really like his songs espeically "Moonlight Sonata" thata is not all i forgot to add something ill add it now!
About my Fanfic
Ok so i guess you remember my Fanfic well im not going to write on that anymore since im really annoyed with my mom anyway im not going to write on that anymore oh and how bout a tutorial of Ludvig's Greatest song?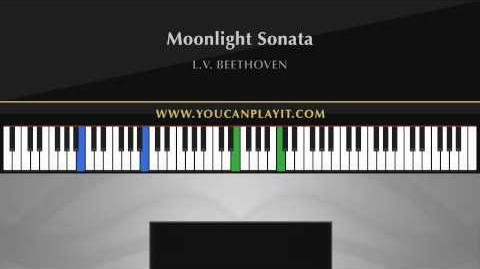 Hope you like it
FionnaFan
09:07, June 9, 2012 (UTC) if the signature didnt work then ~your Funny and wild friend, FionnaFan