In minecraft there are many additives from Adventure Time. Projects-worlds, for example:[[1]] and [[2]], but also modified: [[3]] or texturepacks: [[4]].
Texturepack:[
[5]
]-YouTube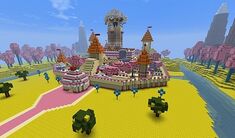 Mods:[[6]]-YouTube
Saves:[[7]]-YouTube Minecraft is one of the most popular games in the twenty-first century. It can be very easy to download. In conjunction with a bunch of textures, modify or saves related to "Adventure Time!" Provide a huge amount of experience. They are listed here some of my favorite enhancements to the given game.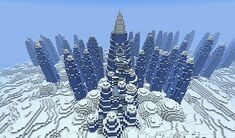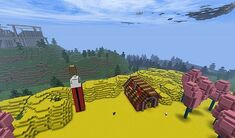 Ad blocker interference detected!
Wikia is a free-to-use site that makes money from advertising. We have a modified experience for viewers using ad blockers

Wikia is not accessible if you've made further modifications. Remove the custom ad blocker rule(s) and the page will load as expected.