New Caledonia (and others)
So New Caledonia is this island in the south Pacific right? It's "owned" by France and it's not too far from Australia. Well it's a place we'll just say. Just a while ago I heard someone talking about the stae fair (coffcoffTurtlePrincessACK!) excuse me. Anyhoo they said it's in NC. At first I thought; North Carolina. But no. They meant NEW CALEDONIA. They were in denial when it came to my attention. But they live there.Who else does? I dunno. And if someone says they're currently in Shetland...do not laugh. Either praise or pity on them. For they are either brave souls who dare go far south...or stupid, maybe poor ones who can live only in the southern cold of Antarctica. There's also Gerogia. No, not "Gerogia-North-of-Florida-Georgia";it's "Georgia-South-of-Russia-Georgia". Yeah.... not just a state.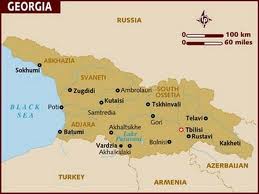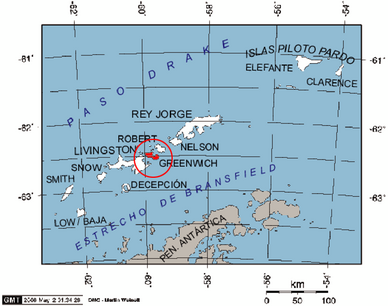 Ad blocker interference detected!
Wikia is a free-to-use site that makes money from advertising. We have a modified experience for viewers using ad blockers

Wikia is not accessible if you've made further modifications. Remove the custom ad blocker rule(s) and the page will load as expected.