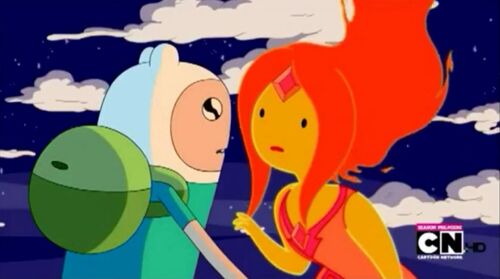 =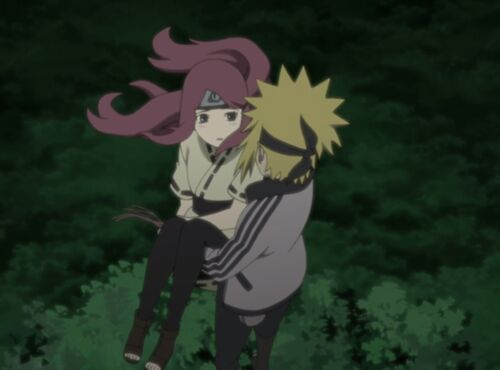 Kinda think of it, I think Finn and Flame Princess's relationship are like Minato and Kushina's from Naruto Shippuden.
Reasons:
Finn = Minato - heroic, blonde haired, have since of humor, and caring people around them.
Flame Princess = Kushina - Red haird, their fiery, anger issues, tough personality, and passionate.
The Story of Minato and Kushina: http://www.metacafe.com/watch/8031999/the_story_of_kushina_minato_full_story_hd/
And yes, I'm a Naruto fan too.