Off Topic Time! Pokemon X and Y is almost here! I'm really looking forward to get both X and Y. :D 

Introductions
Infos on X and Y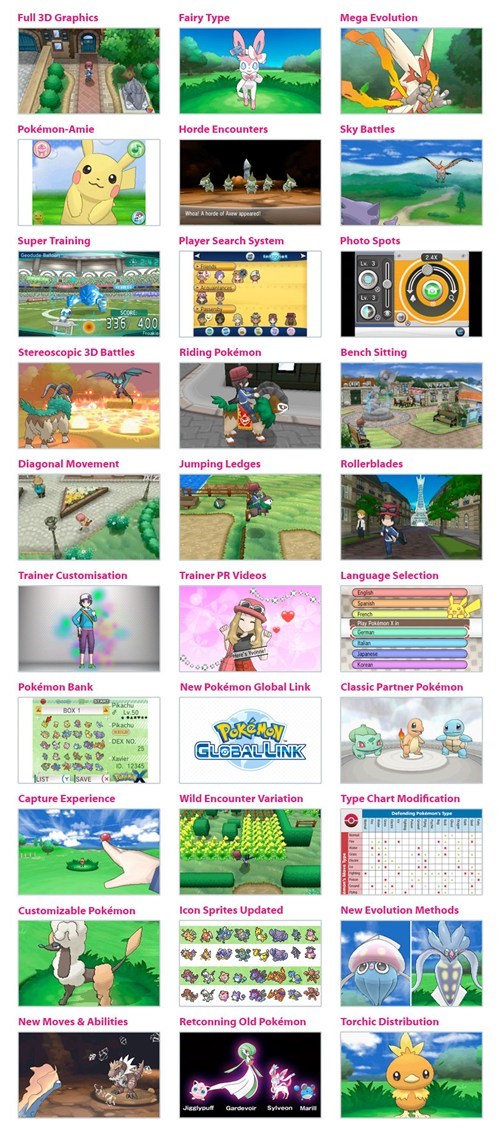 Mega Evolutions
Which Game Would you like to get?
Which Starter Pokemon Would You Pick?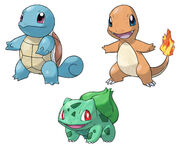 Since those games also includes Kanto Starter Pokemon, which one would you pick?
Ad blocker interference detected!
Wikia is a free-to-use site that makes money from advertising. We have a modified experience for viewers using ad blockers

Wikia is not accessible if you've made further modifications. Remove the custom ad blocker rule(s) and the page will load as expected.