Okay, I've been lookin' round the wiki and people keep saying that this wiki is boring now. The only reason it is boring is because you say it is boring and then do nothing to make it more fun. I try to post link and start conversations in chat, but then people don't say anything back. And even excalibur agrees with me.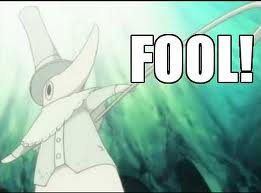 Ad blocker interference detected!
Wikia is a free-to-use site that makes money from advertising. We have a modified experience for viewers using ad blockers

Wikia is not accessible if you've made further modifications. Remove the custom ad blocker rule(s) and the page will load as expected.